Top Manufacturer of Cartridges Filter in India
Techno Filt is the one of the best manufacturer and suppliers of all types of Cartridges in Ahmedabad, india. We also offer wound filter Cartridges, Polypropylene Spun Filter, Resin-Bonded Filter Cartridges. Cartridge filters are primarily utilised in numerous industrial and commercial applications to increase the quality, clarity, and purity of fluids or gases. They contribute to the fluid or gas's integrity by eliminating undesired particles, sediments, trash, or pollutants.
---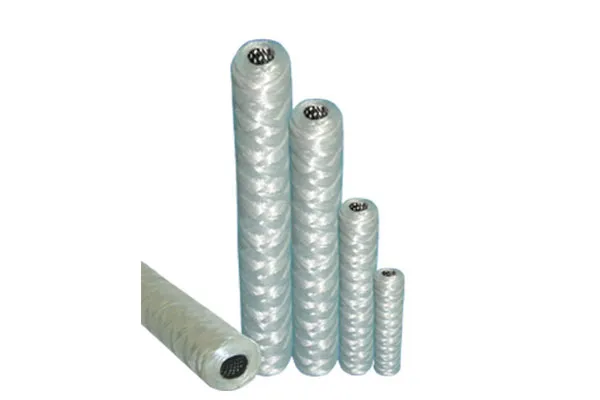 We manufacturered various types of Wound Cartridges which are widely used as a Pre-Filter to Economical Filtration. we can provide different media and core for wide chemical compatibility.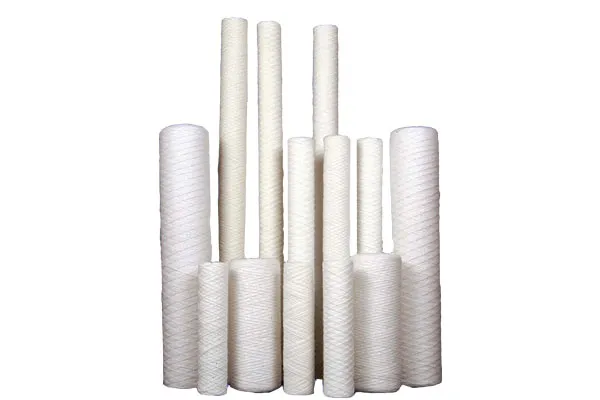 The Graded Pore Structure gives longer service life. We provide Filter in 10", 20", 30" and 40" length with Pore size start ranging from 0.5 to 100
Resin Bonded, Cellulose Depth type, Graded Pore Structure. Grooved and Un-Grooved options are available for surface area.